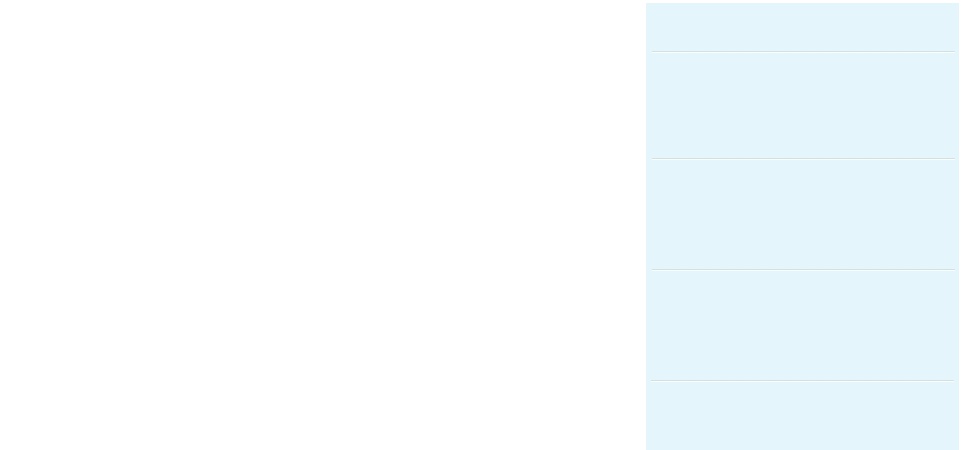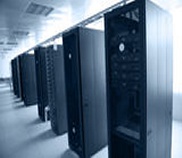 Wizvax, Inc

Web Design, Hosting, Cohosting

Never miss another important website visit again.

Web hosting as low as $99/year

Simple pages, few images, fast loading...

Custom Designs

We also do larger sites, which we would be happy to discuss with you and quote you a price

Cohosting

Your machine in our server rack. Email for more information.

Other Services

Mailing lists, mucks, muds, moos, mushes, Linux Shell access. Email for more information.

Wizvax provides Web Design and Hosting services. We offer reasonable prices for our services. Please email us to discuss your needs at sales @ sgeinc.com

Website Development

We use CoffeeCup Software for your web pages. Many features are available such as photo galleries, music, video, flash animations, and much more.

Located in South Troy, NY

Pages by Tasha, Copyright Wizvax, Inc. 2014. All Rights Reserved.

Centrally poised to serve the Capital District of New York, we also accept customers from all over the world.