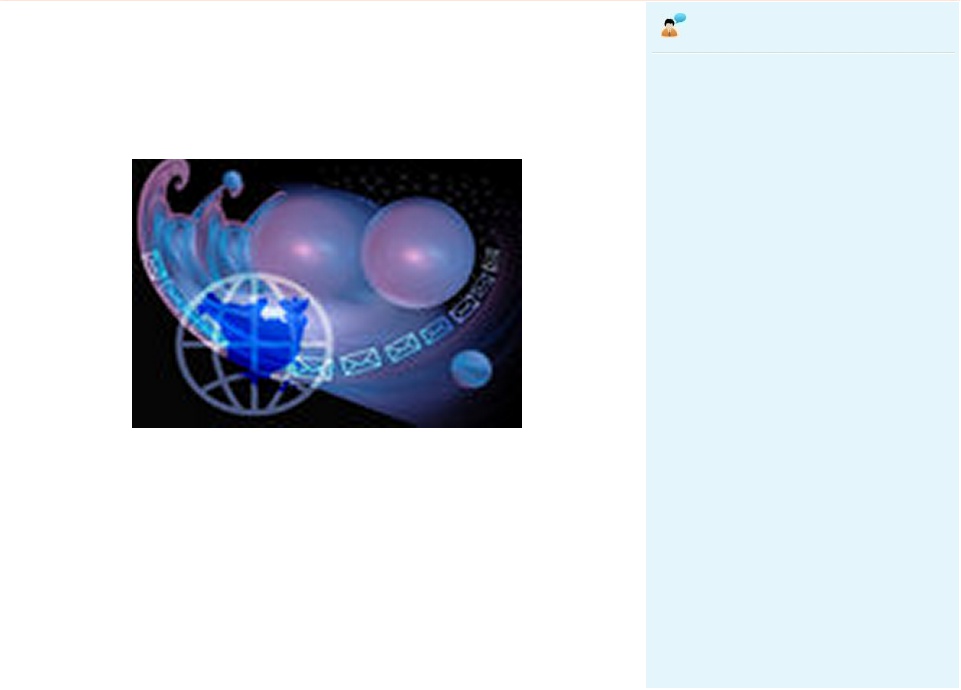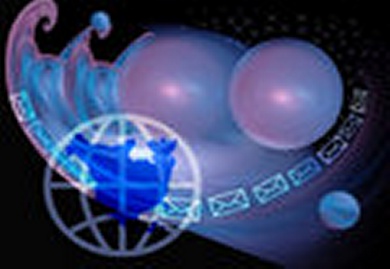 Wizvax, Inc.

About Us

Wizvax, Inc provides services to the Capital District of New York, and beyond.

Richard Shetron

Richard has been working in the computer industry for over 30 years. He has experience in Linux, and other OSes, and writes software for the systems, as well as consults to some of our customers,

Pages by Tasha, Copyright Wizvax, Inc. 2014. All Rights Reserved.