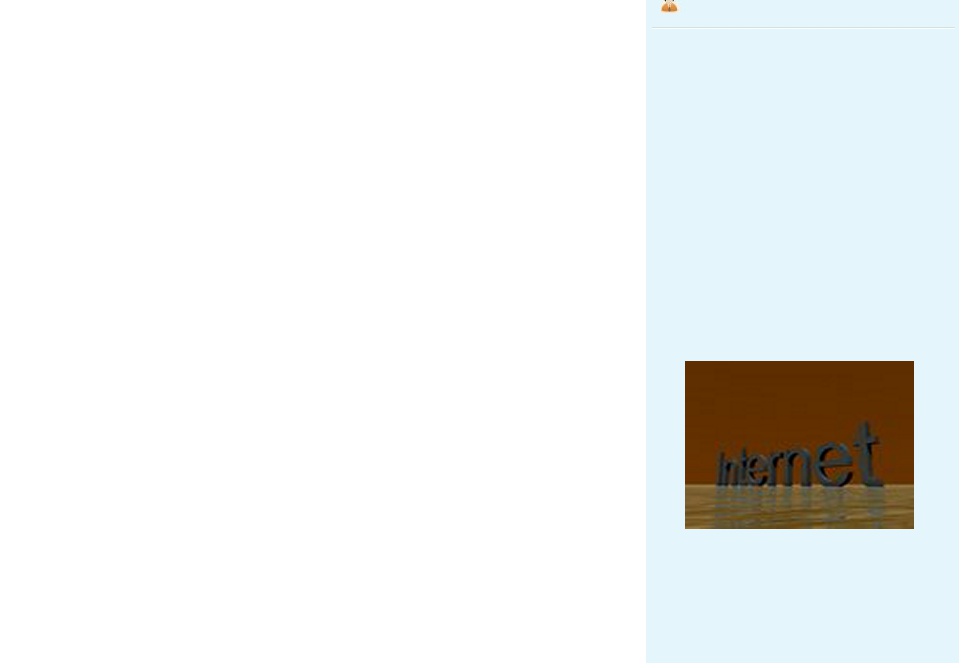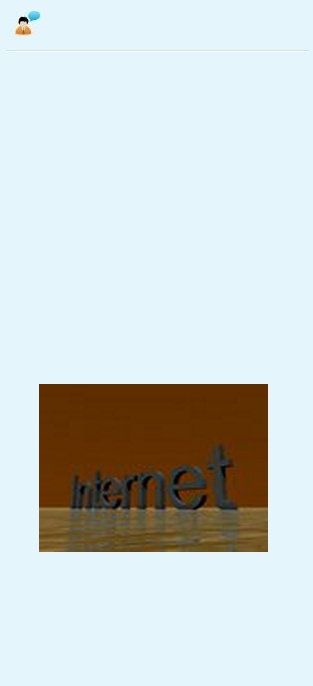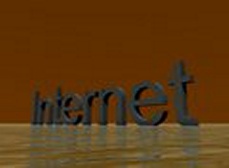 Wizvax, Inc.

Our Services

Wizvax offers web based solutions and much more. Contact us to discuss your needs.

Web Special

Basic Services

Virtual Domains: $20.00 monthly, $20.00 Set-up fee. Comes with 5 email boxes.

Low Bandwidth Co-Hosting: $99.00 Monthly, Your machine, in our server room, on our LAN, with a static IP.

Moos, Muds, Mux, and Mucks: $1.00 monthly, per MB of RAM in use.

Mailing Lists: Mailman mailing lists, Priced by subscriptions. Emaill for more info.

Extra Disk Space: $0.10/MB/Monthly

Extra Bandwidth: $1.00/100 MB Monthly

More Services

Our newest offering is for a virtual domain,
with web pages designed for you, by us.
These pages can include your logo, and/or
other graphics that you supply. The limit is 3
graphics per page, 10 total.

One main page, and 3-4 sub pages will be
created based on your provided information.

This special includes the virtual domain,
construction of the web site, and 5 email boxes. No shell, ftp, or telnet access is included.

All this, for only $99.00 per year, prepaid

Telnet/SSH access to Linux machine with personal web space:$10.00 monthly

Email Only: No frills pop email. $2.00 monthly or $20.00 yearly

Web Only: $5.00 monthly. Personal web space, one pop email box.

Leased Lines: Email for quote...

Consulting: Email for quote...

Pages by Tasha, Copyright Wizvax, Inc. 2014. All Rights Reserved.